Welcome to TeSS: ELIXIR's Training Portal
Browsing, discovering and organising life sciences training resources, aggregated from ELIXIR nodes and 3rd-party providers.
Latest Content in TeSS
First steps with R in Life Sciences
Overview R is a complete, flexible and open source system for statistical analysis and graphics, which has become a tool of choice for biologists and biomedical scientists who need to analyse and visualise large amounts of data.
ELIXIR EXCELERATE Train the Trainer
This set of course material was designed in the context of the ELIXIR EXCELERATE Train the Trainer programme. It covers four sessions: * Learning principles and how they apply to training and teaching * Teaching techniques that can be used to enhance learner engagement and participation *...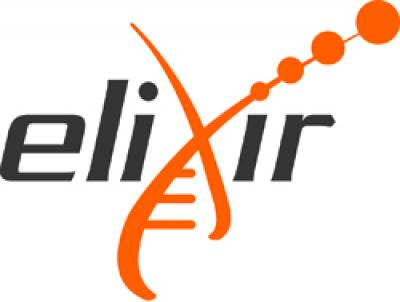 Keywords: Train the trainer, Pedagogy, Course development, Course design
Added to TeSS 2 days ago
ANOVA with R
The aim of this short course is to explain why we have to analyse variances if we want to compare group means using ANOVA techniques. This lecture may be included in the Linear regression with R course. Please note that we cannot go into the specific data analysis problems of your particular...
Implementation of Data Management Plans & Data Stewardship in practice
Materials from the ELIXIR workshop "Implementation of Data Management Plans & Data Stewardship in practice", Sept 11, 2018 at ECCB2018, Athens, Greece.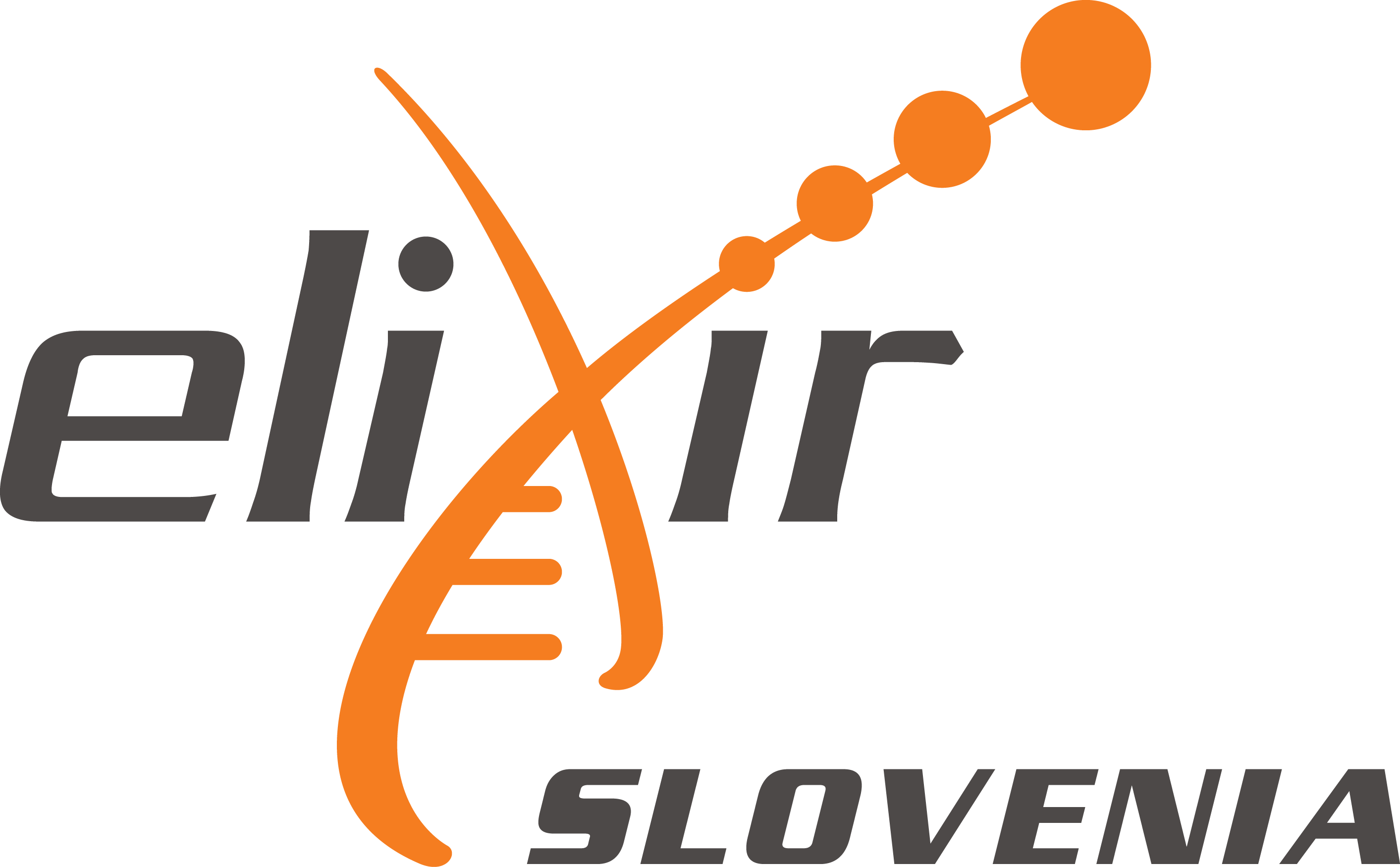 Scientific topics: Data management, Data submission, annotation and curation
Keywords: data management, data stewardship
Added to TeSS 5 days ago
Single cell RNA-seq data analysis with R
This hands-on course introduces the participants to single cell RNA-seq data analysis concepts and popular tools and R packages. It covers the preprocessing steps from raw sequence reads to expression matrix as well as clustering, cell type identification, differential expression analysis and...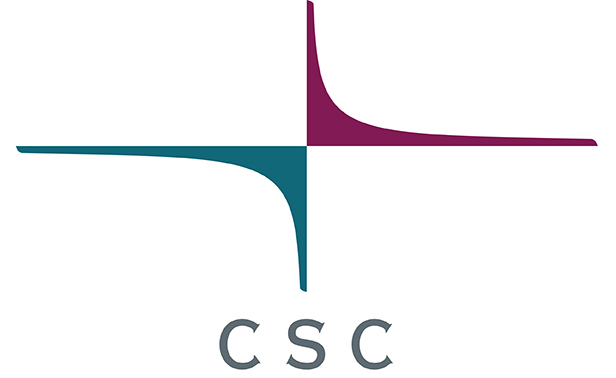 Scientific topics: RNA-Seq
Keywords: RNA-Seq, Single Cell technologies, scRNA-seq
Added to TeSS 8 days ago
Adding nanomaterial data
This tutorial describes how nanomaterial data can be added to an eNanoMapper server using a RDF format.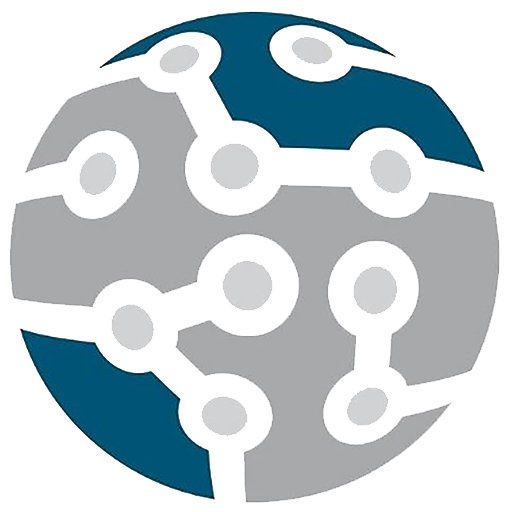 Scientific topics: Database management, Toxicology
Keywords: nanotoxicology, enanomapper, resource description framework, ontology
Added to TeSS 25 days ago