Welcome to TeSS: ELIXIR's Training Portal
Browsing, discovering and organising life sciences training resources, aggregated from ELIXIR nodes and 3rd-party providers.
Latest Content in TeSS
Course description Mass spectrometry based proteomic experiments generate ever larger datasets and, as a consequence, complex data interpretation challenges. In this course, the concepts and methods required to tackle these challenges will be introduced, covering peptide and protein...
This course provides a practical introduction to the writing of Python programs for the complete novice. Participants are lead through the core aspects of Python illustrated by a series of example programs. Upon completion of the course, attentive participants will be able to write simple Python...

Scientific topics: Bioinformatics, Biology
Added to TeSS today
This lesson uses SAFI_clean.csv. The direct download link for this file is: https://ndownloader.figshare.com/files/11492171. When time comes in the lesson to use this file, we recommend that the instructors, place the download.file() command in the Etherpad, and that the learners copy and paste...

Advanced MPI ARCHER, the UK's national supercomputing service, offers training in software development and high-performance computing to scientists and researchers across the UK. As part of our training service we will be running a 2-day Advanced MPI training session. Trainer David Henty David...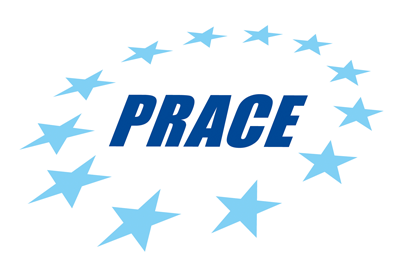 The course discusses Intel's Many Integrated Core (MIC) architecture and programming models for Intel manycore processors in order to enable programmers to achieve good performance of their applications. The course will mainly concentrate on techniques relevant for the latest Intel® Xeon®...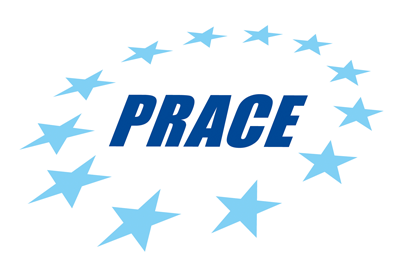 The challenge with this lesson is that the instructor's version of the spreadsheet software is going to look different than about half the room's. It makes it challenging to show where you can find menu options and navigate through. Instead discuss the concepts of quality control, and how things...

The IUPHAR/BPS Guide to PHARMACOLOGY is an expert‐curated, open‐access database of information on drug targets and the substances that act on them. This unit describes the procedures for searching and downloading ligand‐target binding data and for finding detailed annotations and the most...
Scientific topics: Immunology, Pharmacology
Added to TeSS 13 days ago
There is a separate file for the setup instructions for installing OpenRefine (setup). Introduction Working with OpenRefine Filtering and Sorting Examining Numbers in OpenRefine

Added to TeSS 20 days ago
This course introduces community analysis of amplicon sequencing data (16S rRNA). It covers preprocessing, taxonomic classification, and statistical analysis for marker gene studies. The user-friendly Chipster software is used in the exercises, so no Unix or R experience is required and the...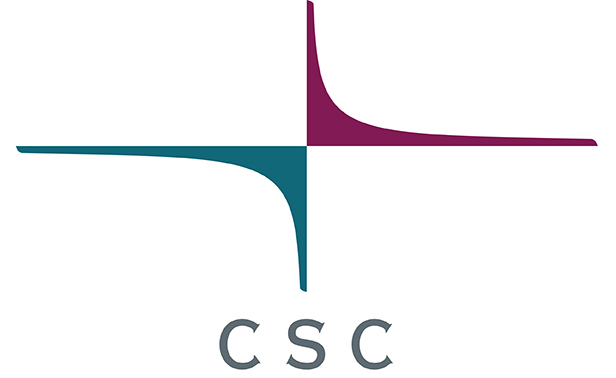 Added to TeSS 27 days ago