Welcome to TeSS: ELIXIR's Training Portal
Browsing, discovering and organising life sciences training resources, aggregated from ELIXIR nodes and 3rd-party providers.
Latest Content in TeSS
Webinar: Metadata in Science
This webinar gives you a quick introductions on metadata usage in research data. Metadata needs to be standardized in order to be able to compare data to other data. Metadata schemes are the overall structure for the metadata.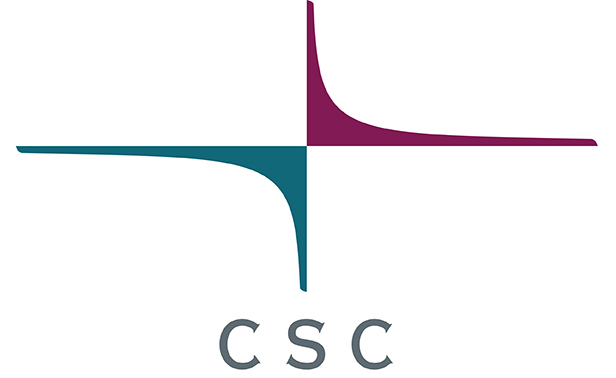 4th Instruct Biennial Structural Biology Conference
Instruct is a distributed European Research Infrastructure, which provides scientists with access to all major cutting edge technologies that enable biomacromolecular structure determination at atomic resolution. Access to all of these technologies has been available to European member...
Scientific topics: Structural biology
Added to TeSS 2 days ago
Best practices in programming 2019
This workshop is organised by the SIB PhD Training Network. Priority is given to its members, but is open to everyone.
Data, lights, camera, action! Scientific visualization done beautifully @SURFsara
Would you like to make 3D visualisations that are visually more attractive than what ParaView or VisIt can provide? Do you need an image for a grant application that needs to look spectacular? Would you like to create a cool animation of flying through your simulation data? Then this course...