Welcome to TeSS: ELIXIR's Training Portal
Browsing, discovering and organising life sciences training resources, aggregated from ELIXIR nodes and 3rd-party providers.
Latest Content in TeSS
FAIR Data Stewardship - Data sharing, archiving and publishing
The workshop introduces the concepts and gives hands-on experience with tools which allow safe data sharing, archiving and publishing on example services. Moreover, participants of the workshop explore together different roles which are defined around data publication and how responsibilities...
Keywords: Data Life Cycle, FAIR, data management, data stewardship, data repositories, data sharing, data publication
Added to TeSS today
Genomic features that regulate gene expression, with Ensembl
Join Ensembl to investigate a genomic region which controls gene expression, determine its activity in different cell types and view the epigenomic markers at that locus, plus see how to access these data in bulk.
Statistical Analysis using R
Statistics are an important part of most modern studies and being able to effectively use a statistical package will help you to understand your results. This course provides an introduction to some statistical techniques through the use of the R language. Topics covered include: Chi2 and...

Scientific topics: Bioinformatics
Added to TeSS today
Fourteenth ELIXIR Board meeting (Hinxton)
The fourteenth ELIXIR Board will take place at the Wellcome Genome Campus in Hinxton, UK From 3-4 November 2020.. This meeting is only open to the ELIXIR Board and Observers. Agenda items and meeting documentation will be made available to Board members in due time.  Please send any...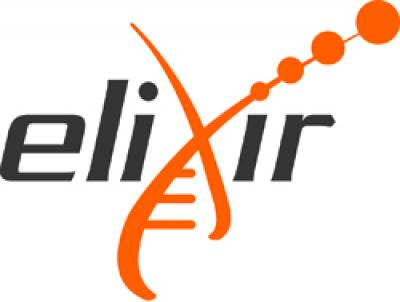 ELIXIR Heads of Nodes Retreat (2020)
The ELIXIR Heads of Nodes (HoN) will hold their annual Retreat from 6-7 May 2020 in Woking, UK. A full agenda and documents for this meeting will be made available to meeting participants in due course. Location Set in the Surrey country side, this venue has been chosen as an ideal venue...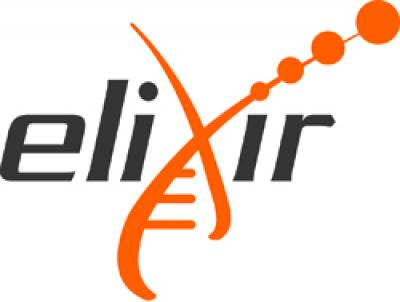 Introduction to using cloud and containers for training - OpenStack and Docker oriented view
This material is based on CSC's [Pouta cloud course](https://www.csc.fi/en/web/training/-/pouta-cloud-course-2018) which consists of lectures and hands-on [exercises](https://chipster.csc.fi/material/cloud/exercises.pdf) on creating and managing virtual resources in OpenStack (VM, volumes,...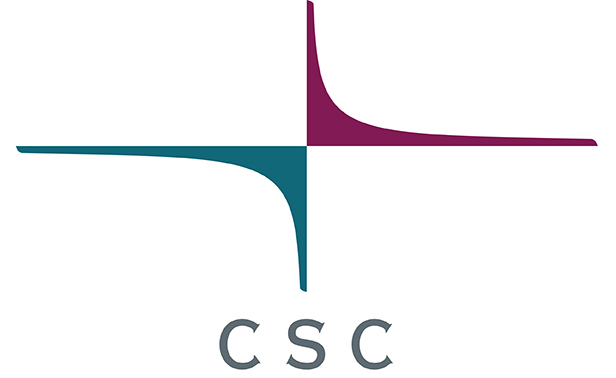 Keywords: Cloud computing, Containers
Added to TeSS 13 days ago
Developing robust and efficient code
Bioconductor provides tools for the analysis and comprehension of high-throughput genomic data. Bioconductor uses the R statistical programming language, and is open source and open development. It has two releases each year, 1560 software packages, and an...

Keywords: Workshop
Added to TeSS 17 days ago