Welcome to TeSS: ELIXIR's Training Portal
Browsing, discovering and organising life sciences training resources, aggregated from ELIXIR nodes and 3rd-party providers.
Latest Content in TeSS
NanoCommons - Data Management in Nano Safety Research
Nanosafety research is rapidly transforming into a highly competitive and data-intensive field. Translational research, the introduction of nanoinformatics and the shift towards big data introduce the need for complex data capture, storage, handling, and analysis. This combination is called data...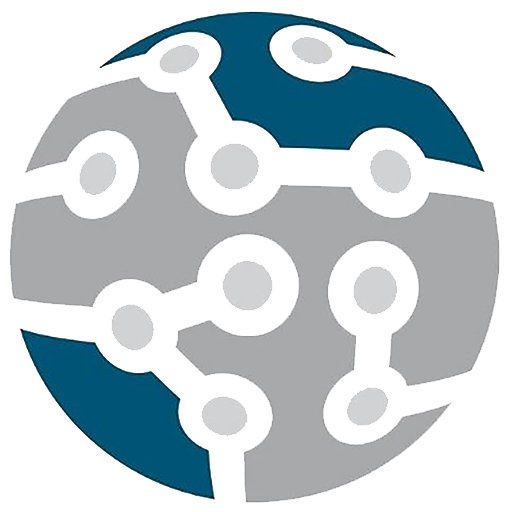 Scientific topics: Data management
Added to TeSS today
Meteorological and climate modelling @GRNET
Meteorological and climate modelling 16 April 2019 Learning Outcome After the course the participants should be able to efficiently use WRF and other such applications for climate modelling or weather prediction. They should be able to customise the application configuration files based on...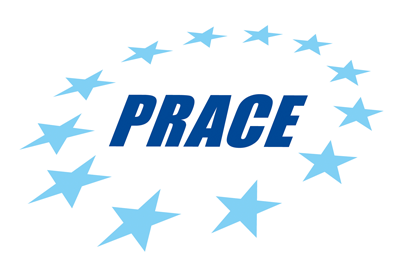 ELIXIR Norway All Hands Meeting
Yearly gathering of all hands involved in ELIXIR Norway, including our stakeholder panel. Immediately followed by a meeting with the SAC.