Welcome to TeSS: ELIXIR's Training Portal
Browsing, discovering and organising life sciences training resources, aggregated from ELIXIR nodes and 3rd-party providers.
Latest Content in TeSS
[ONLINE] Advanced Message-Passing Programming @ EPCC
This course is aimed at programmers seeking to deepen their understanding of MPI and explore some of its more recent and advanced features. We cover topics including exploiting shared-memory access from MPI programs, communicator management and neighbourhood collectives. We also look at...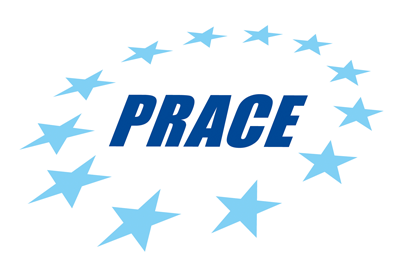 Introduction to PETSc @ MdlS/Idris
The Portable, Extensible Toolkit for Scientific Computation (PETSc) is a suite of data structures and routines for the scalable (parallel) solution of scientific applications modeled by partial differential equations (www.mcs.anl.gov/petsc/). It enables researchers to delegate the linear...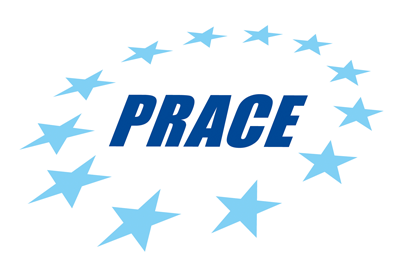 Building Workflows in Digital Health
Orchestration Workflows are widely used in computational data analysis, enabling innovation and decision-making. Often the analysis components are numerous, and written by third parties, without an eye on interoperability. In addition, many competing workflow systems exist, potentially limiting...
Scientific topics: Bioinformatics, Workflows, Data architecture, analysis and design
Keywords: workflows, data-analysis, computational methods
Added to TeSS 4 days ago
GPU Programming with CUDA @ EPCC at The OpenUniversity, Milton Keynes
This short course will provide an introduction to GPU computing with CUDA aimed at scientific application programmers. The course will give a background on the difference between CPU and GPU architectures as a prelude to introductory exercises in CUDA programming. The course will discuss the...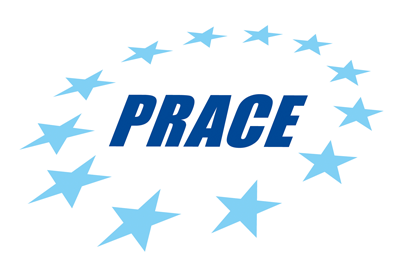 ELIXIR at ECCB 2022
The 21st European Conference on Computational Biology (ECCB 2022) has the theme "Planetary Health and Biodiversity". This year the conference runs 12 - 21 September and is organised by the Spanish National Bioinformatics Institute (INB/ELIXIR-ES) and the Barcelona Supercomputing Center...