Welcome to TeSS: ELIXIR's Training Portal
Browsing, discovering and organising life sciences training resources, aggregated from ELIXIR nodes and 3rd-party providers.
Latest Content in TeSS
Python is an Interpreted language The REPL allows rapid development and testing of code segments Jupyter notebooks builds on the REPPL concepts and allow code results and documentation to be maintained together and shared Jupyter notebooks is a complete IDE (Interactive Programming Environment)...

SQL (Structured Query Language) is used to extract data from the tables A schema for a table has to be created before data can be added The schema can be used to provide some data validation on input The DB Browser for SQLite application allows you to connect to an existing database or create a...

OpenRefine will automatically track any steps allowing you to backtrack as needed and providing a record of all work done First key point. OpenRefine provides a way to sort and filter data without affecting the raw data. Using regular expressions allow you to create more complex and precise...

IntAct is a molecular interactions database containing interactions derived from user submissions and literature. This webinar will provide an overview of the resource, including an introduction to the data and the interaction analysis tools available. Methods for basic searching / data querying...
Do you write computer programs or scripts as part of your research? Would you like to learn how to keep track of the changes in your code and how to collaborate effectively with your colleagues? Join this one-day hands-on workshop… The post Version Control and Collaboration with Git and GitHub...
This course covers metagenomics analysis from quality control, filtering and assembly to taxonomic classification, functional assignment and comparative metagenomics. In addition to covering the analysis of whole genome shotgun sequencing data, the course has also module on community analysis of...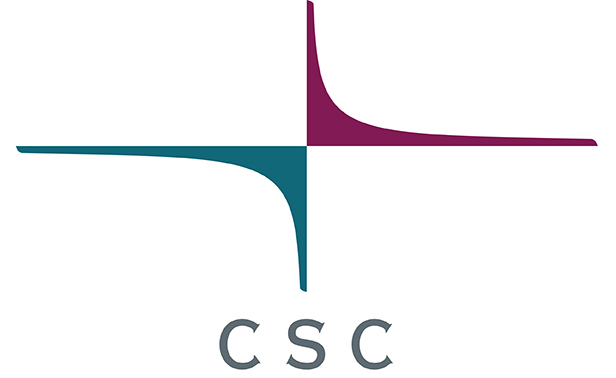 Scientific topics: Metagenomics
Added to TeSS 10 days ago