Welcome to TeSS: ELIXIR's Training Portal
Browsing, discovering and organising life sciences training resources, aggregated from ELIXIR nodes and 3rd-party providers.
Latest Content in TeSS
Overview This two-day course will provide an overview of the RNA-seq analysis pipeline, as well as the downstream analysis of the resulting data using bioconductor packages in R.
Overview This course is designed to provide researchers in biomedical sciences with experience in the application of basic statistical analysis techniques to a variety of biological problems.
Overview Do you feel unable to statistically analyse data, despite having already followed an introduction course on statistics ? If yes, this course was created for you.
Overview With a constant evolution of technologies, life scientists (such as laboratory biologists) are faced with an increasing need for bioinformatics skills to deal with high-throughput data storage, retrieval and analysis.
Overview Among other genomic applications, Whole genome sequencing "WGS", Whole Exome Sequencing "WES" and RNA sequencing are used for the detection of genomic variants.
This hands-on course introduces the participants to single cell RNA-seq data analysis concepts and popular tools and R packages. It covers the preprocessing steps from raw sequence reads to expression matrix as well as clustering, cell type identification, differential expression analysis and...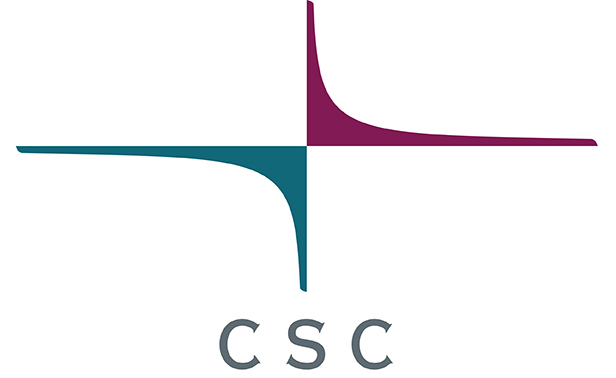 Scientific topics: RNA-Seq
Keywords: RNA-Seq, Single Cell technologies, scRNA-seq
Added to TeSS 1 day ago
This tutorial describes how nanomaterial data can be added to an eNanoMapper server using a RDF format.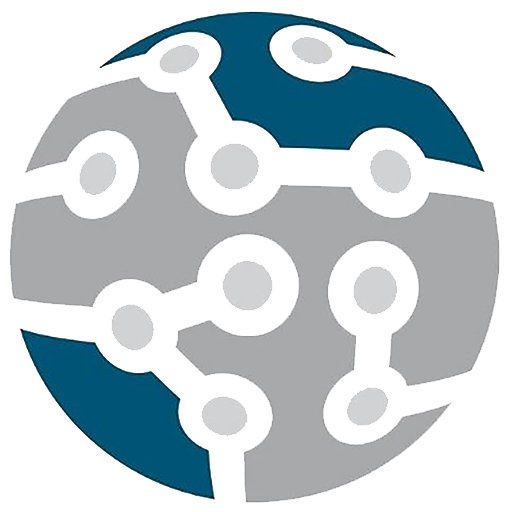 Scientific topics: Database management, Toxicology
Keywords: nanotoxicology, enanomapper, resource description framework, ontology
Added to TeSS 18 days ago
This course introduces single cell RNA-seq data analysis methods, tools and file formats. It covers the preprocessing steps of DropSeq data from raw reads to a digital gene expression matrix (DGE), and how to find sub-populations of cells using clustering with the Seurat tools. You will also...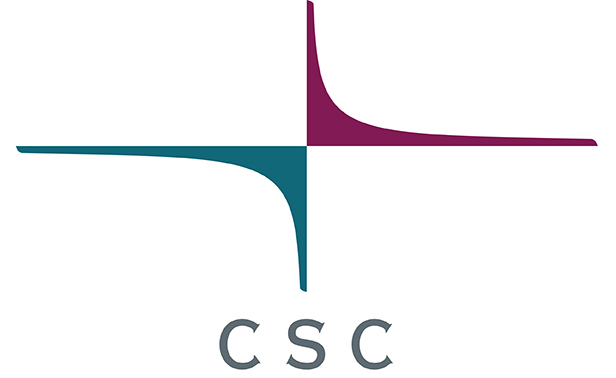 Scientific topics: RNA-Seq
Keywords: RNA-Seq, Single Cell technologies, scRNA-seq
Added to TeSS 19 days ago