Welcome to TeSS: ELIXIR's Training Portal
Browsing, discovering and organising life sciences training resources, aggregated from ELIXIR nodes and 3rd-party providers.
Latest Content in TeSS
NGS - Quality control, Alignment, Visualisation - streamed
This course will take place in Bern with rules complying to COVID situation (distances and hygiene).
[ONLINE] Practical Deep Learning @ CSC
This course will be delivered as an ONLINE EVENT for remote participation due to the COVID-19 measures enforced by most European governments. Description This course gives a practical introduction to deep learning, convolutional and recurrent neural networks, GPU computing, and tools to train...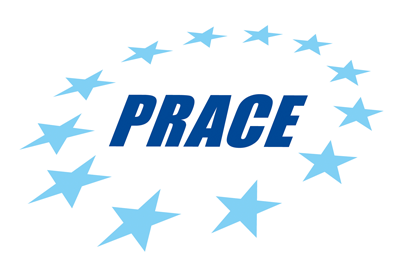 CABANA Train the Trainer Workshop for XMXP20
This virtual workshop takes place within the X-meeting eXperience 2020 symposium. It will provide new trainers with knowledge, skills, guidance and tips for developing and delivering training.
Keywords: HDRUK
Added to TeSS 1 day ago
Presentation on sparseMatrixStats
Bioconductor provides tools for the analysis and comprehension of high-throughput genomic data. Bioconductor uses the R statistical programming language, and is open source and open development. It has two releases each year, 1560 software packages, and an...

runBioSimulations tutorial and help
runBioSimulations is a web application for executing a broad range of modeling studies and visualizing their results. runBioSimulations uses BioSimulators to supports a broad range of modeling frameworks (e.g., logical, constraint-based, kinetic), simulation algorithms (e.g., CVODE, FBA, SSA),...
Scientific topics: Simulation experiment, Computational biology, Systems biology
Keywords: biosimulators, COMBINE, OMEX, SED-ML, Modeling, dynamic simulations, SBML, BNGL
Added to TeSS 7 days ago
BioSimulators tutorial and help
BioSimulators is a registry of containerized biosimulation tools that provide consistent command-line interfaces. The BioSimulations web application helps investigators browse this registry to find simulation tools that have the capabilities (supported modeling frameworks, simulation algorithms,...
Scientific topics: Simulation experiment, Computational biology, Systems biology
Keywords: Modeling, biomodel, dynamic simulations, COMBINE, OMEX, SED-ML, SBML, BNGL
Added to TeSS 7 days ago
Use Scholia and Wikidata to find scientific literature
Scholia is a useful tool for finding scientific literature. Based on the main topic of a publication, you can find literature similar to a publication you are looking into or literature you didn't know about or consider. Additionally, you can take advantage of all of the annotation work of others...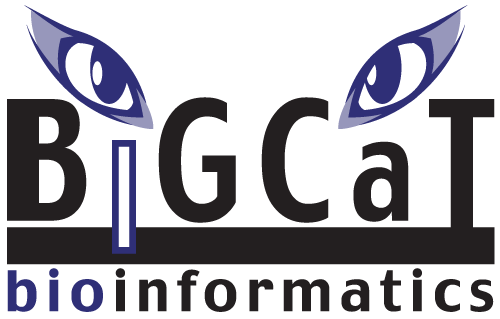 Keywords: Literature
Added to TeSS 25 days ago