Notice
The ELIXIR Node pages will be hidden while we improve the coverage and extent of each nodes registered training resources. If you would like to find out what each ELIXIR Node provides so far, you can filter by node using the left-hand panel on the events and materials pages.
The packages page has been removed as its functionality, and much more, has been incorporated into the workflows feature.
Welcome to TeSS: ELIXIR's Training Portal
Browsing, discovering and organising life sciences training resources, aggregated from ELIXIR nodes and 3rd-party providers.
Latest Content in TeSS
This course will provide participants with an introduction to functional genomics resources at EMBL-EBI, in particular to ArrayExpress (one of the ELIXIR core data resources) and Expression Atlas.
Are you aware of the wide range of protein data resources that can easily be accessed and explored to enhance your research? Do you want to know more about the sequence of your protein and its functions? Wondered whether a structure of your protein exists and how to explore it? Want to know more...
- Produce an assembled genomes from read file(s). - Produce genomes with : --– the awaited length, – few errors (INDELs). - Use different software packages to produce the genomes. - Understand the command line structure and some of the parameters used by the assemblers. - Polish the genome...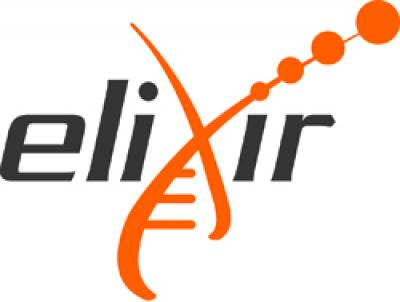 - News - PacBio read production and error patterns - Nanopore read production and error patterns - Assembly strategies - Assembly results - Conclusions