Welcome to TeSS: ELIXIR's Training Portal
Browsing, discovering and organising life sciences training resources, aggregated from ELIXIR nodes and 3rd-party providers.
Latest Content in TeSS
An ELIXIR BrAPI BYOD/hackathon, organized by ELIXIR Belgium and ELIXIR NL will take place in Ghent, Belgium, May 30 - June 1.  The main aim of this event is to showcase the potential of FAIR data in the context of plant research and a hackathon on how to make the interoperability platform...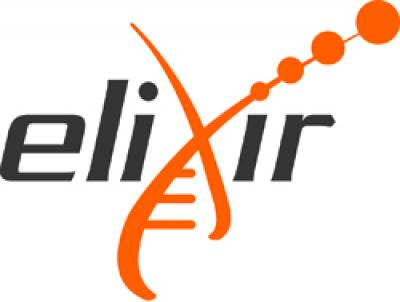 By default, Data Carpentry does not have people pull the whole repository with all the scripts and addenda. Therefore, you, as the instructor, get to decide how you'd like to provide this script to learners, if at all. To use this, students can navigate into includes/scripts terminal, and execute...

Note that the figshare download is an archive (.zip) file that rudely explodes all of the files into your current directory. By default SQLite Manager opens in a separate window and it is not possible to zoom in to enlarge the font so that it is more readable, especially for students in the back...

Note the file types OpenRefine handles: TSV, CSF, *SV, Excel (.xls .xlsx), JSON, XML, RDF as XML, Google Data documents. Support for other formats can be added with OpenRefine extensions. In this first step, we'll browse our computer to the sample data file for this lesson (If you haven't...

This lesson is optional The challenge with this lesson is that the instructor's version of the spreadsheet software is going to look different than about half the room's. It makes it challenging to show where you can find menu options and navigate through. Instead discuss the concepts of quality...

The hands on training material is on installation of a SAML (Shibboleth) Service Provider software, its integration to a service and registration to ELIXIR AAI, the ELIXIR service portfolio for authenticating researchers and managing their access rights to ELIXIR services.
Keywords: AAI, authentication, Shibboleth
Added to TeSS 6 days ago
Keywords Runtime systems, thread programming, accelerators, hardware abstraction, performance portability.   Course description: This course will present the state of the art of runtime system support for programming heterogeneous platforms. Heterogeneous computing platforms—such as multicores...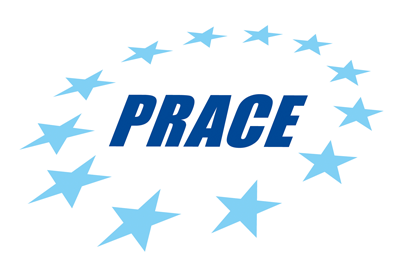 Added to TeSS 12 days ago
This course provides a practical introduction to the writing of Python programs for the complete novice. Participants are lead through the core aspects of Python illustrated by a series of example programs. Upon completion of the course, attentive participants will be able to write simple Python...

Scientific topics: Biology, Bioinformatics, Biology, Bioinformatics, Biology, Bioinformatics, Biology, Bioinformatics, Biology, Bioinformatics, Biology, Bioinformatics, Biology, Bioinformatics, Biology, Bioinformatics, Biology, Bioinformatics, Biology, Bioinformatics, Biology, Bioinformatics, Biology, Bioinformatics, Biology, Bioinformatics, Data governance, Data management, Biology, Bioinformatics
Added to TeSS 13 days ago