Welcome to TeSS: ELIXIR's Training Portal
Browsing, discovering and organising life sciences training resources, aggregated from ELIXIR nodes and 3rd-party providers.
Latest Content in TeSS
Course: Biostatistics Essentials: a blackboard approach
Course name: Biostatistics Essentials: a blackboard approach Course dates: 2019-05-21 and 2019-05-23 Course location: SciLifeLab, Uppsala University, BMC, Husargatan 3 Please apply here: https://goo.gl/forms/6aIQ4BFIrGDJ9cL92 ------------------------------------------------ National course open...
Plant Bioinformatics
The past 15 years have been exciting ones in plant biology. Hundreds of plant genomes have been sequenced, RNA-seq has enabled transcriptome-wide expression profiling, and a proliferation of "-seq"-based methods has permitted protein-protein and protein-DNA interactions to be determined cheaply...

Keywords: life-sciences, health-informatics
Added to TeSS 30 days ago
A network biology workflow to study transcriptomics data of the diabetic liver
Description of a network biology workflow for pathway and network analysis methods to study the rewiring of the diabetic liver.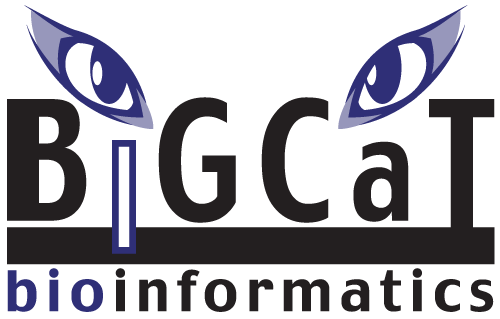 Keywords: Biological networks, Network Visualization
Added to TeSS 30 days ago