Welcome to TeSS: ELIXIR's Training Portal
Browsing, discovering and organising life sciences training resources, aggregated from ELIXIR nodes and 3rd-party providers.
Latest Content in TeSS
In this 1 hour tutorial, we will highlight how the Open Targets integrates genetics, genomics, drug information and literature in a single web portal, the Open Targets Platform . This workshop is part of the EMBL-EBI Intro to multiomics data integration course and is imed at biologists who have...
Keywords: Open Targets
Added to TeSS today
Training material for all kinds of transcriptomics analysis. Questions of the tutorial: - How is raw CLIP-Seq data processed and analysed? - How do I find binding motifs and targets for a protein (e.g., RBFOX2)? Objectives of the tutorial: - Remove Adapters, Barcodes and Unique Molecular...
Scientific topics: Bioinformatics
Keywords: bioinformatics
Added to TeSS 1 day ago
Scientific topics: Bioinformatics
Keywords: bioinformatics
Added to TeSS 1 day ago
Scientific topics: Bioinformatics
Keywords: bioinformatics
Added to TeSS 1 day ago
Keywords: Unix, R-programming
Added to TeSS 5 days ago
This is a OER around a six day course on using JavaScript to program the life sciences web, but with a focus on the Open PHACTS API.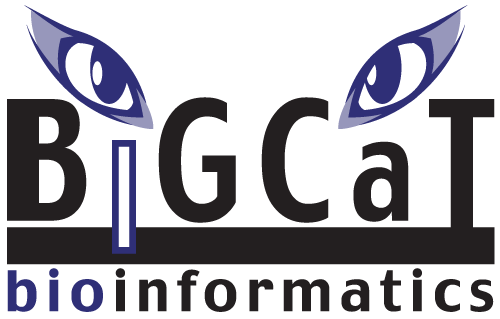 Scientific topics: Pharmacology, Drug discovery
Added to TeSS 13 days ago
Added to TeSS 22 days ago