Welcome to TeSS: ELIXIR's Training Portal
Browsing, discovering and organising life sciences training resources, aggregated from ELIXIR nodes and 3rd-party providers.
Latest Content in TeSS
[ONLINE] Parallel and GPU Programming in Python @SURF
Scope of the course The Python programming language has become more and more popular among researchers for its simplicity and the availability of specific programming libraries, and at the same time the correct exploitation of heterogeneous architectures presents challenges for the development...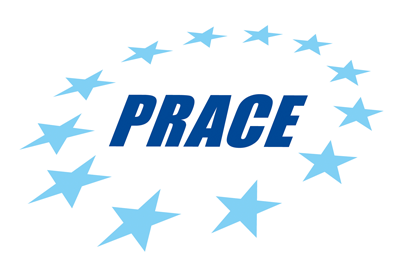 [TEMPLATE] ENCCS Workshop
1. General description 2. Who is it for? 3. Format 4. Schedule 5. Instructors and helpers 6. How to join 7. Prerequisites 8. Contact person https://events.prace-ri.eu/event/1179/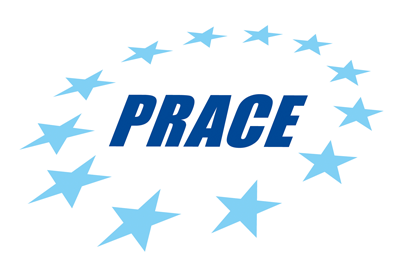 [ONLINE] Python in HPC @ICHEC
Python has tremendous popularity in scientific computing owing to the language extensibility, rich ecosystem and convenience for scientists to develop and prototype codes productively. While using Python may offer many simpler ways to achieve the same result, finding the most efficient means to...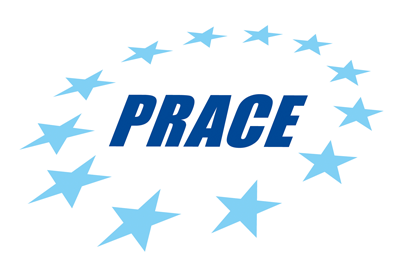 Core Statistics (ONLINE LIVE TRAINING)
PLEASE NOTE that this course will be taught live online, with tutors available to help you throughout if have any questions. All resources and lectures will be recorded and uploaded to the course VLE page so that you will be able to access that information even if technical or time zone...

Keywords: HDRUK
Added to TeSS 3 days ago
Introduction to Nextflow workshop
workshop materials (mainly) in DSL2 aiming to get familiar with the Nextflow syntax by explaining basic concepts and building a simple RNAseq pipeline. Highlights also reproducibility aspects with adding containers (docker & singularity). Slides available...

Scientific topics: Workflows
Keywords: Nextflow, DSL2
Added to TeSS 30 days ago