Welcome to TeSS: ELIXIR's Training Portal
Browsing, discovering and organising life sciences training resources, aggregated from ELIXIR nodes and 3rd-party providers.
Latest Content in TeSS
Participants will explore EMBL-EBI resources for genome browsing, gene expression, protein structure and protein-ligand interactions, diseases, targets and small molecules to illustrate how to navigate from one tool to the other. Activities will include presentations by the trainers,...
A description of PhenoMeNal and when to use it, the creation of a cloud research environment and how to access Galaxy workflows via PhenoMeNal.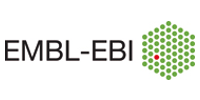 Scientific topics: Chemical biology, Metabolomics
Keywords: Galaxy
Added to TeSS 8 days ago
Added to TeSS 10 days ago
Added to TeSS 10 days ago
Added to TeSS 10 days ago
Added to TeSS 10 days ago
Python is making inroads into the HPC landscape. However, writing Python code for efficient scientific computing is not entirely trivial. In this course a variety of techniques and libraries will be discussed that are useful in this context. Subjects covered include profiling of code to discover...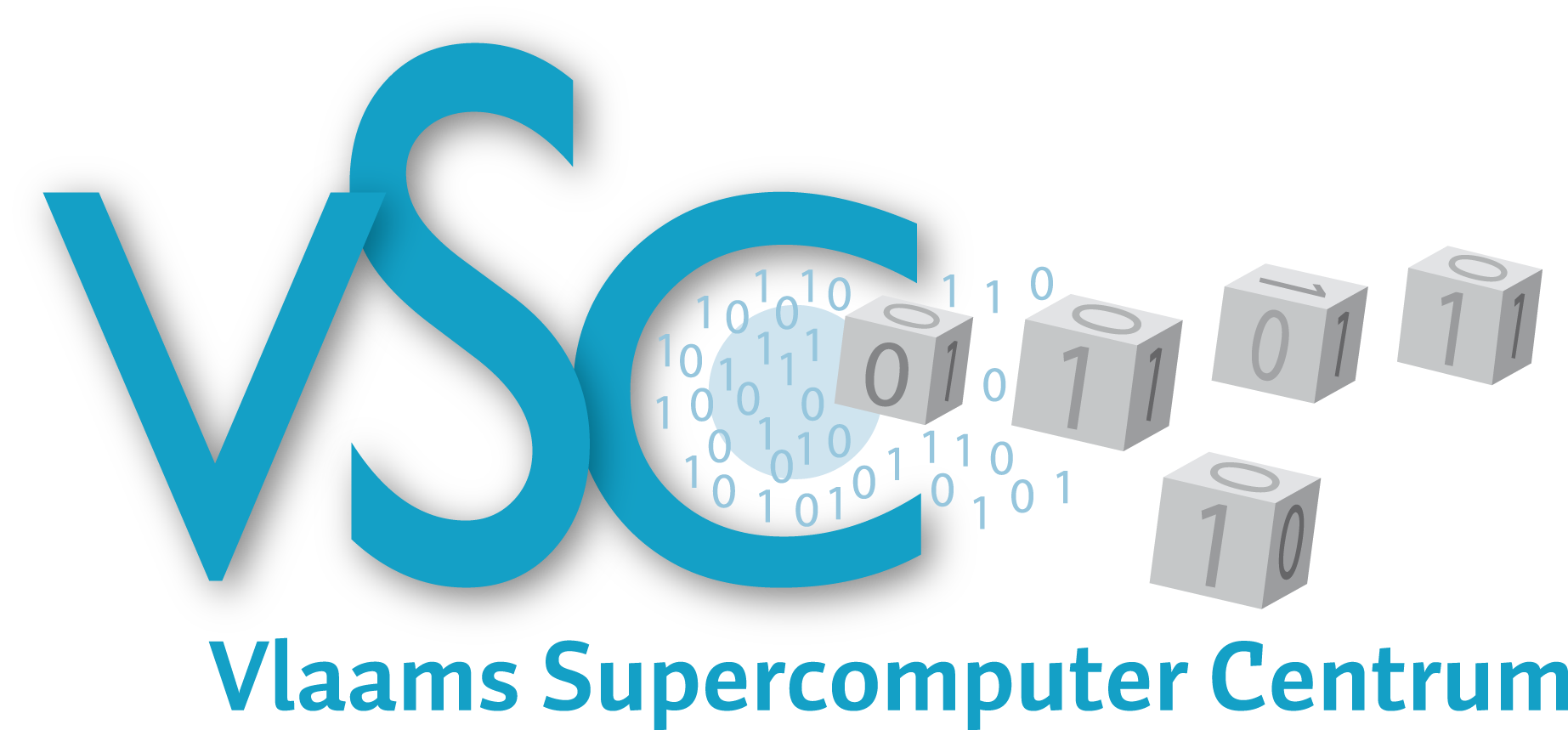 Added to TeSS 10 days ago