Welcome to TeSS: ELIXIR's Training Portal
Browsing, discovering and organising life sciences training resources, aggregated from ELIXIR nodes and 3rd-party providers.
Latest Content in TeSS
Keywords: Unix, R-programming
Added to TeSS 1 day ago
This is a OER around a six day course on using JavaScript to program the life sciences web, but with a focus on the Open PHACTS API.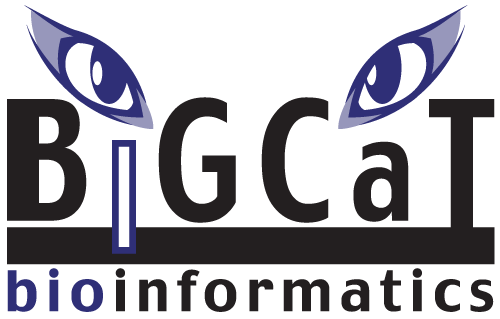 Scientific topics: Pharmacology, Drug discovery
Added to TeSS 8 days ago
Added to TeSS 17 days ago
This tutorial explains how to use the Pathway module of ArrayAnalysis.org for pathway analysis of microarray data.

Keywords: Gene Ontology
Added to TeSS 30 days ago
Data Carpentry workshops are for any researcher who has data they want to analyze, and no prior computational experience is required. This hands-on workshop teaches basic concepts, skills and tools for working more effectively with data. We will cover Data organization in spreadsheets, data...

Keywords: Data analysis, Data carpentry, SoftwareCarpentry
Added to TeSS 30 days ago