Welcome to TeSS: ELIXIR's Training Portal
Browsing, discovering and organising life sciences training resources, aggregated from ELIXIR nodes and 3rd-party providers.
Latest Content in TeSS
Train the Trainer (TrT) online course
The ELIXIR Training Platform is pleased to announce a Train the Trainer (TtT) event online, in collaboration with ELIXIR-IL and Weizmann Institute of Science. ELIXIR TtT courses aim to give new instructors tools and tips for providing an enriching learning experience to trainees, irrespective...
Keywords: Train the trainer, training
Added to TeSS 1 day ago
Basic git training
Are you coding regularly? Do you want to assure quality of your code and learn about the version control software git? Git keeps records of all changes that you make in your scripts, facilitates collaborative development, and most importantly, allows you to revert to previous states when you did...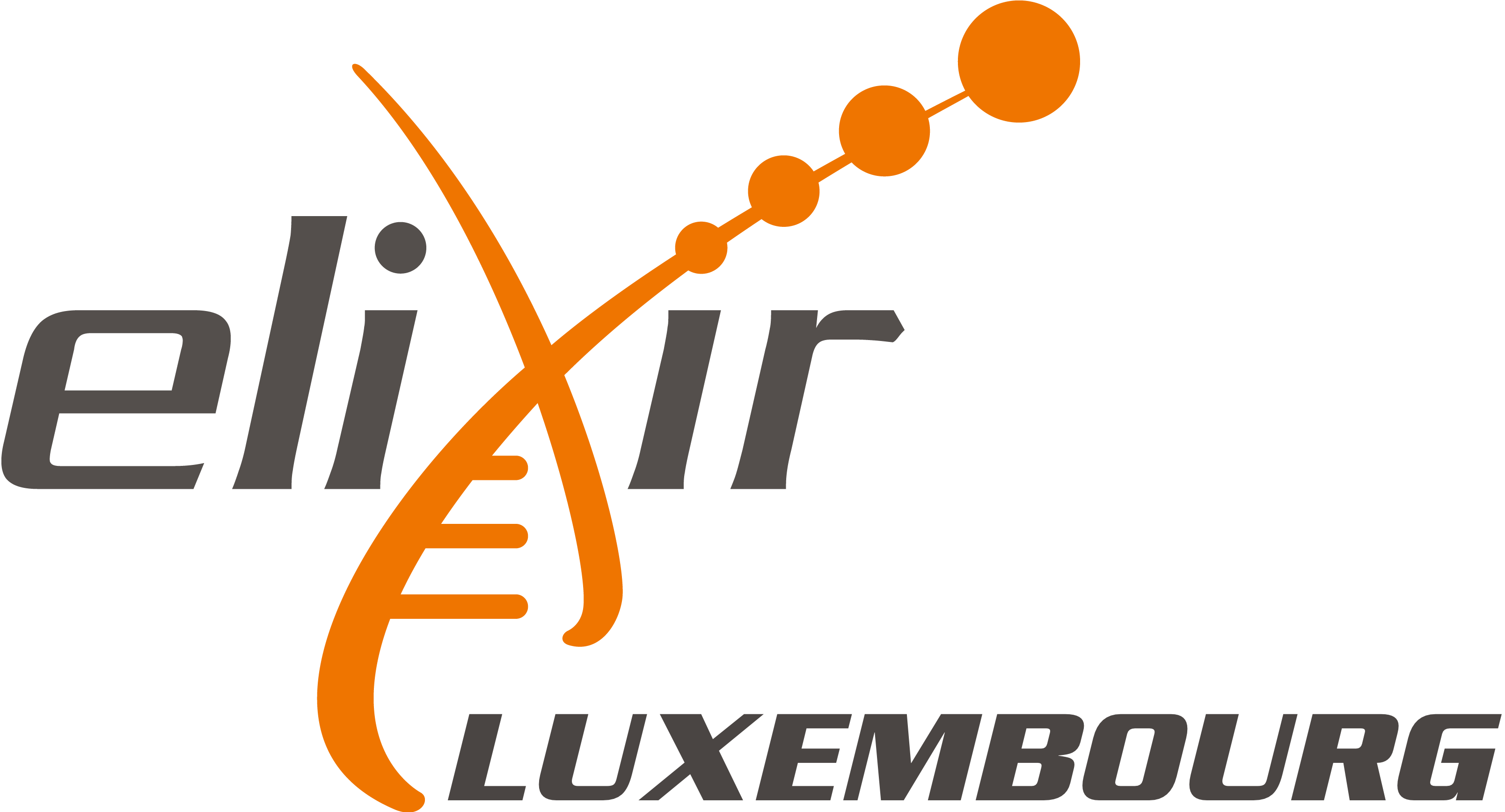 ELIXIR 3D-Bioinfo Community Webinar: Development of models for protein-ligand interactions
  Programme Vincent Zoete: Development of models for protein-ligand interactions Ute Röhrig: Development of reliable Benchmark Sets for Structure-Based Drug Design: Focus on Metalloproteins and Covalent Interactions ​Each presentation will last around 20 minutes followed by...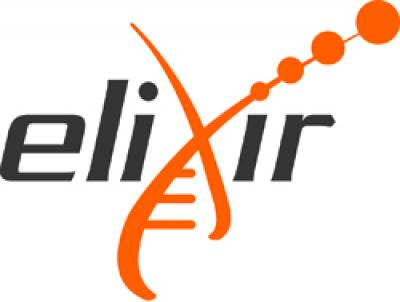 Elaboración de un Plan de Gestión de Datos (DMP): teoria y práctica
PDF with slides of the course in Spanish - Data management definitions - DMP Objectives - DMP Content and structure - Competencies needed - Practical session: DMP content analysis and evaluation

Scientific topics: FAIR data, Data management
Keywords: ELIXIR-CONVERGE, DMP, DMP tools, DMP templates, DMP evaluation, Data managment plan, research data management, FAIR principles, tools, template, competency, evaluation, online, e-learning, Spanish
Added to TeSS 3 days ago
FAIR data - Module 2
La vie des données pendant le projet : Principe et outils pour organiser, nommer, versionner, stocker, archiver, mes données
Scientific topics: Bioinformatics, Biology, Data management
Added to TeSS 4 days ago
ELIXIR UNIX Shell Courses - Advanced
This course is aimed to streamline your skills in Linux and the terminal environment. We will teach you how to make your life easier by creating maintainable and flexible bash scripts for your commonly used workflows or SLURM jobs. Objectives: * Learn how to iterate operations over many input...
Keywords: Unix/Linux, Command line, Unix Shell, Shell script
Added to TeSS 4 days ago
ELIXIR UNIX Shell Courses - Basic
Advanced computing power is hidden away in clouds/cluster/supercomputers that you do not have a click and point access to. As a general rule, these high-performance computer resources use Linux operating systems and are accessible only by a shell terminal and we are here to teach you to obtain...
Keywords: Unix/Linux, Command line, Unix Shell
Added to TeSS 4 days ago
Ten simple rules for making training materials FAIR
Sharing, reusing and reproducing data, software and other digital objects are the basis for open science practices, and to ease this the scientific community has developed the Findable, Accessible, Interoperable and Reusable (FAIR) principles. FAIR principles are however not so simple to...

Scientific topics: FAIR data
Keywords: FAIR data, FAIR
Added to TeSS 4 days ago
Research Data Management and Sharing MOOC
This course will provide learners with an introduction to research data management and sharing. After completing this course, learners will understand the diversity of data and their management needs across the research data lifecycle, be able to identify the components of good data management...
Scientific topics: Data management
Keywords: Data Life Cycle, Data managment plan
Added to TeSS 4 days ago
FAIR data - Module 1
Scientific topics: Biology, Bioinformatics, FAIR data, Open science
Keywords: metadata, Data Life Cycle, Reproducibility, Data management plan
Added to TeSS 4 days ago