---
Semantic Standards
Scientific topics: Computer science, Data management, FAIR data, Medical informatics, Ontology and terminology
Operations: Data handling, Standardisation and normalisation
Keywords: Clinical data, Data semantics, FAIR, Standards, Ontology, SNOMED CT, LOINC, ATC, CHOP, ICD, Interoperability
Resource type: Video, Training materials, E-learning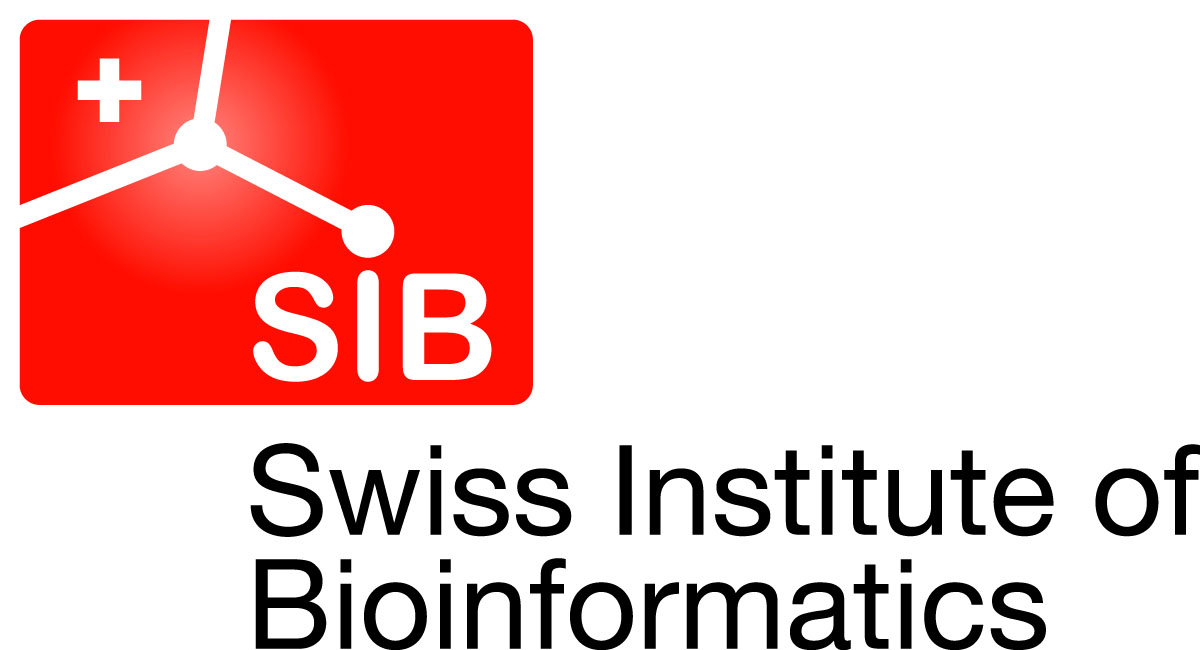 CINECA discovery service catalog
This series of three videos describes and demonstrates the CINECA service catalog:
The first video introduces the Service Catalog, a searchable listing of query services available atop CINECA cohort data, and explains where it fits into CINECA's set of interactive queries and data...
Making cohort data FAIR
Cohort studies, which recruit groups of individuals who share common characteristics and follow them over a period of time, are a robust and essential method in biomedical research for understanding the links between risk factors and diseases. Through questionnaires, medical assessments, and...
Annotating data using next generation biobanking ontology (NGBO)
This video explains why we need data standardization and how to annotate data using next generation biobanking ontology (NGBO).
This video is part of the CINECA online training series, where you can learn about concepts and tools relevant to federated analysis of cohort data.
FAIRsharing Educational Material
FAIRsharing is a web-based, searchable portal of three interlinked registries, containing both in-house and crowdsourced manually curated descriptions of standards, databases and data policies, combined with an integrated view across all three types of resource. By registering your resource on...
BD2K Data Science Open Educational Resources (OERs)
These Online Educational Resources (OERs) cover a variety of topics related to data science and are intended for use in courses, programs, workshops, and related activities. Modules relevant to biocuration:BDK05 Basic Research Data Standards...